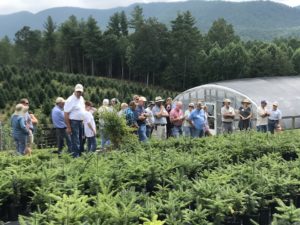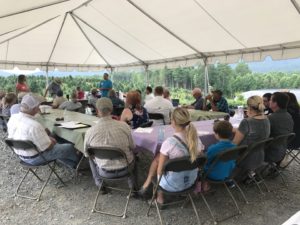 TCTGA has several meetings each year. These consist of field days, conferences, and our annual business meeting.
Next Meeting
Christmas Tree Growers will gather at the upcoming PickTN Conference.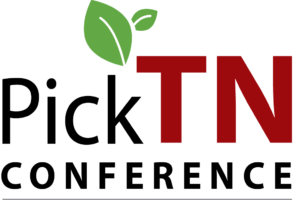 The Annual PickTN Conference will be February 20-22, 2020 in Franklin, TN      (www.picktnconference.com)
SESSIONS FOR CHRISTMAS TREE GROWERS ON FRIDAY & SATURDAY
Agritourism Enhancement Ideas

Insect Control for Christmas Trees

Laugh Your Way To The Top:

 

Achieve Your Goals

Planning For The Next Generation

Disease Management for Christmas Trees

Equipment & Supplies Needed for Christmas Trees



The PickTN Conference includes lots more than just the sessions.    You will enjoy the trade show, seeing equipment and networking with other Christmas tree growers.
For more information and to register, go to: www.picktnconference.com 
IMPORTANT NOTE:  OUR TCTGA ANNUAL MEETING WILL BE AT 11:30am ON SATURDAY, FEBRUARY 22 AT THE FRANKLIN COOL SPRINGS MARRIOTT (Clydesdale Room).  Anyone can attend and no registration is necessary for the TCTGA Annual Meeting on Saturday at 11:30am.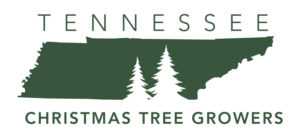 Check our Events listing for details on upcoming meetings and other events.